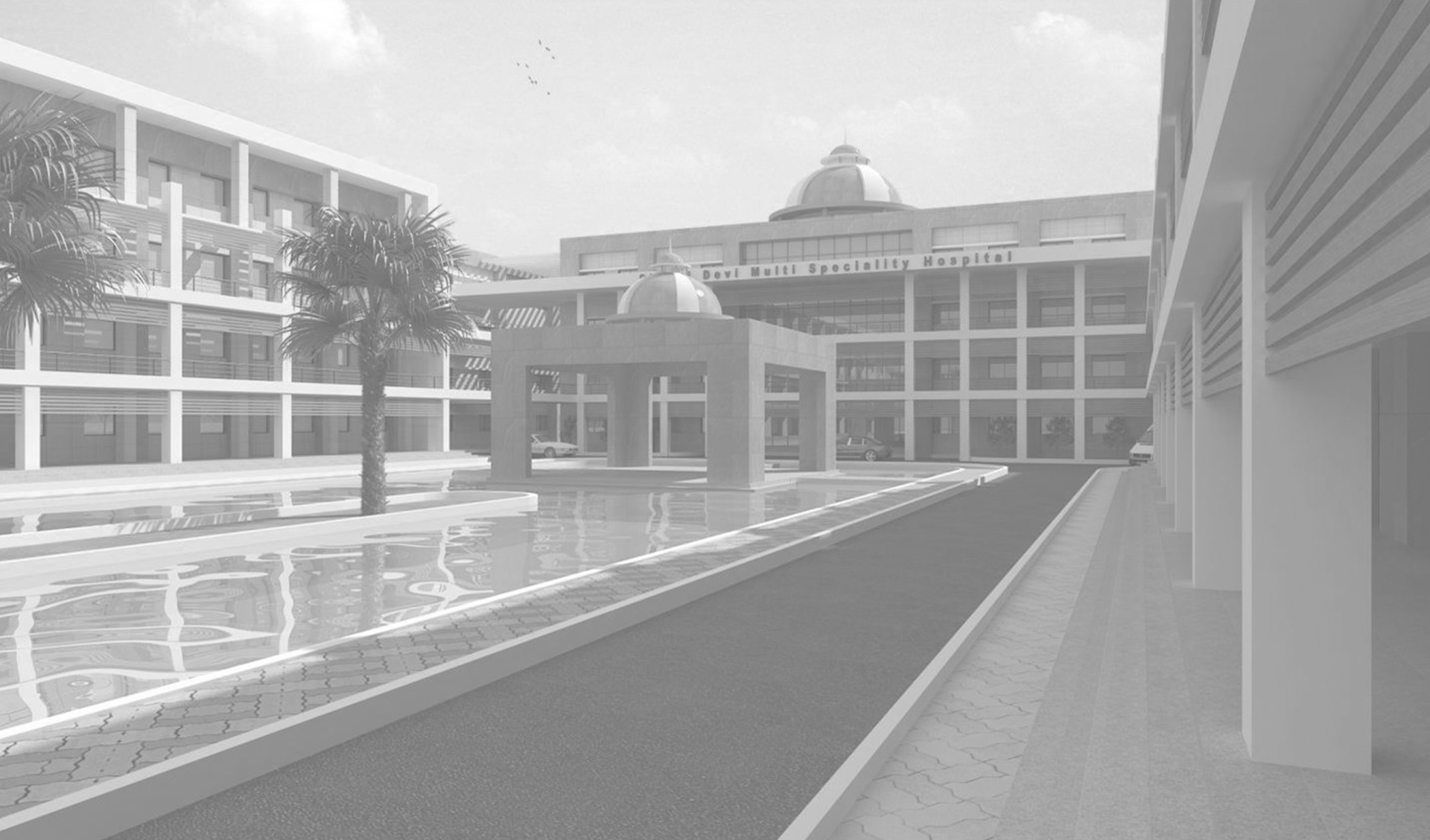 Employees State Insurance Corporation
A feather on the cap!! MediSys was the shortlisted and chosen consultant firm to survey 150 hospitals and numerous smaller healthcare facilities around the country. We went on to develop a roadmap and project proposal for development of 12 medical colleges, Post graduate institutes and upgradation of all major dispensaries making this the biggest project in the recent times - Costing 5345 Crores.
Apart from our work with ESIC, MediSys was also the consortium members and planners for the majority of the hospitals and medical colleges which proves our expertise in working in a multi-collaborative manner and our technical and architectural expertise has boosted the quality of all projects and led to meeting all mandatory and statutory guidelines. The diverse team we have at MediSys allows us to secure the best returns at all times.
Projects in which MediSys was a technical advisor and architectural planner
ESIC Delhi
ESIC Lucknow
ESIC Chennai
ESIC Hyderabad
ESIC Coimbatore