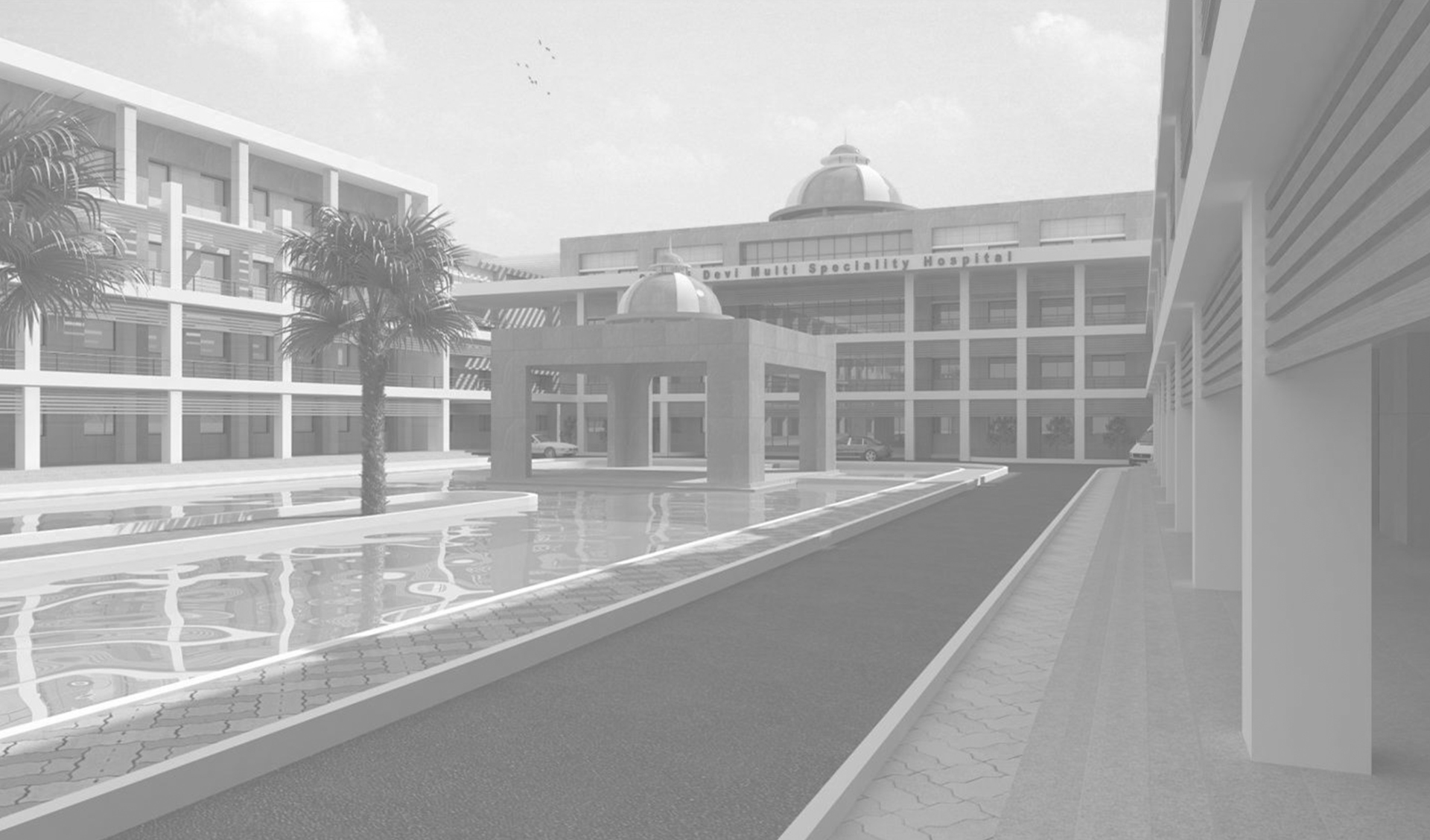 Company Profile
MediSys is a team of specialists, who excel in offering hospital planning, designing and healthcare management system services. Our team is made of experienced architects,hospital planners, engineers, finance experts, administrators, interior designers, and everyone in between. No matter how big or small the project is, we are capable of handling it!
We offer comprehensive end-to-end "Concept to Commissioning" services for all healthcare and research facilities. The services are available to any Hospitals and colleges which offer Medical, Dental, Para-Medical, Nursing and Allied Health Science, and other similar establishments/facilities. We understand the unique needs of each and every healthcare facility. That's why our focus is on delivering reliable and top-notch services to cater to the specific requirements of each facility. We also have the expertise to plan and build research labs with state-of-the-art facilities.
Our diverse team of experts always strives to deliver a hassle-free experience to clients. We take appropriate measures to cater to the best interests of our clients at all times. So,get in touch with us to obtain the services we offer, for we are committed to ensuring your success at all times, and we assure that you will not regret your well-informed decision to work with us.
One of the best things about our team at MediSys is that we understand the healthcare business. Hence, we will help you to formulate a strategy, which will bring maximum returns for the amount that you invest. On top of that, we can help our clients to minimize expenditure let it be operational or capital expenditure.
The services we offer are highly flexible. Our team is capable of redeveloping existing healthcare facilities and designing completely new futuristic hospital and medical college facilities. Regardless of the service, we improve the bottom line and help our clients to make the right choices for their required IT, fire and safetyand other required systems.
Awards
Core Values
We strive to ensure diversity in our team, in terms of both specialization and background. As of now, our team is made of architects, hospital planners, engineers, interior designers, administrators, and many more professionals. The diversity of our team helps us to deliver the best services to clients at all times.
Our team pays attention to the quality in all the projects we undertake. This ensures that all our client requirements are met. Our goal is to make our clients happy with our services and ensure that there are no complaints and dissatisfaction.
We ensure our compliance with International Health and Safety Standards.
We are one of the leading hospital planners in the country today.
Our team is proud to be a part of some of the best projects in the healthcare industry.
We focus on sustainability while offering our planning and consultancy services. We also strive to minimize the negative impact created on the planet.
Our services include hospitals, both specialty and super-specialty hospitals. We also offer planning and consultancy services to Medical, Dental, Nursing, Para-Medical and Allied Health Sciences facilities. We additionally specialize in the construction of research labs with the latest and state-of-the-art technologies.
We execute our work strictly according to previously concluded specifications, drawings, as well as standards.
Our commitment is to help our clients to complete projects on time. We undertake a risk analysis and take appropriate measures to mitigate risks ahead of time. No clients shall need to worry about anything while working with us.
Vision & Mission
To become the most innovative multi-disciplinary consultancy service provider for the healthcare industry while delivering quality outcomes to all our clients. We also strive to ensure that all our projects adhere to the appropriate standards.
Deliver outstanding healthcare facilities to the nation, while adhering to the needs of our clients, and to cater to the needs of all people who will be benefited from them, in a time bound manner and in compliance with mandatory and statutory requirements.
MediSys is not just an Architectural or a Financial or PMC company but it is more than anything else; it is a company which provides all comprehensive services under one roof from concept to commissioning,and please note all the "Scope of Works to be provided by MediSys in a Time Bound Program Manner"
Our Management Team
The strength of MediSys relies on our team of specialists
We have a multi-disciplinary team, who can take care of all aspects of projects that we work on.
Dr.M.Shamsudeen
Managing Director
Email id : [email protected]
Dr. M. Shamsudeen is an experienced medical doctor and one of the first healthcare infrastructure development consultants in the country, who has a wealth of knowledge in managing healthcare projects. The first-hand experience that Dr. Shamsudeen has on Medical Educational Projects brings value to our team and what we do.
Arch. R. Maheswaran
Executive Director & Chief Architect
Email id : [email protected]
Arch. R. Maheswaran leads our Architecture and Planning team. He is an Architectural Graduate from Anna University and holds over 19 years of experience in Medical Architecture. The experience of Maheswaran in medical architectural projects would benefit our clients in getting the best possible service. Arch. Maheswaran also spearheads RM Architects, our sister company which takes pride in development of infrastructure other than healthcare projects
Dr. Shameer Deen
Director
Email id : [email protected]
Dr. Shameer is a medical doctor, who has first-hand experience in developing multiple Medical Education projects in India and Africa. He has international repute in education and health facilities management. His expertise of him in technology allows us to deliver innovative and technologically advanced solutions to all our clients.